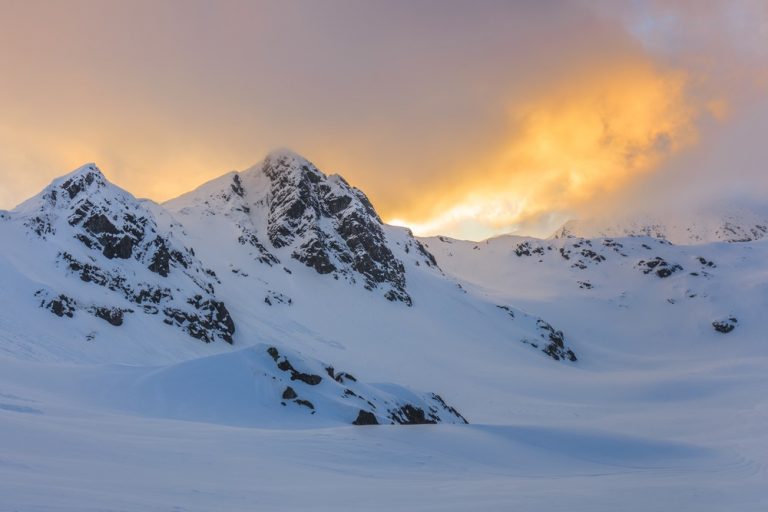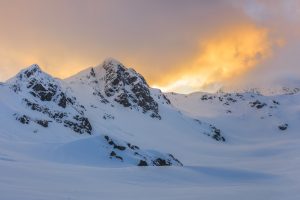 When I gave my one year retirement update I said that I'd probably only give updates once a year or so.
But I've been so busy since I retired that if I wait a year then my update post would read like a book! 😉
So I'll be giving semi-annual updates just to keep you in the loop.
To make this summary easier to read, I've put my thoughts into categories.
Here's what's happened since my one-year mark:
Life
I'm still very busy!!! One thing I've been eliminating is meetings. Seems like everyone wants to meet with me to discuss this or that (something they want, nothing for me). I retired so I wouldn't have any meetings! I've gotten to the point where I simply tell people I don't do meetings these days and they can email me if there's something I can help them with. I had to get "real" with a couple guys. I was respectful but firm and they now know where I stand.
It remains fun to tell someone "I'm retired" and watch their reaction. I still don't know if saying "I'm retired" is the right thing, but it sounds way less pompous than "I'm financially independent" (with a Thurston Howell III accent).
I'm still getting up around 5:30 am. It's my favorite time of the day. It's so quiet and peaceful. It's just me, the Christmas tree (which we leave up all year around and I have on an auto switch to turn on every morning since it's dark out), a cup of coffee, and my computer. I love it!
The gym is my first outing each day for six days of the week. I leave home by 7 am or so and walk 10 minutes to the gym. I grind out either weights or cardio, hit the hot tub, shower, and walk back home. I'm usually back by 9 am and have breakfast at that time. My wife usually gets home around 10 am and we talk a 30-minute walk. That completes my morning routine and I'm now ready to do some work!
I'm still looking for a volunteer opportunity. I had considered teaching a Dave Ramsey course at my church but I could barely make it through two of his DVDs — so painful to watch. I knew I couldn't teach a class on it! I did spend time meeting one-on-one with a couple guys who needed some financial and job advice. Maybe that's what I'll do as a volunteer project!
I have been getting a lot of things done around the house. One great project was replacing old slats in my fence. We had a couple guys come out and they estimated $20 to $25 per slat to replace them. We saw the slats for 99 cents each at Lowe's, bought 40 of them, and put them on ourselves in about two and a half hours!
Family
My wife loves her part-time job at the church. She's only working 15 hours a week and would do it for free, but they prefer her to be on the payroll (for whatever reason). Anyway, she's great with the kids and is a natural teacher.
My son didn't end up going to the ministry training school in Louisiana and has been working his retail job about 20-25 hours a week. We are working together on what's next for him.
After my daughter and I finished her senior trip to Seattle and Portland, we packed up and moved her to college in late August. We flew into DC, then drove into Virginia, stopping to see Montpelier (James Madison's House). We spent the next week doing all the college prep stuff — got her ID and books, hunted down all her classrooms, met with administrators about internships, attended orientation, and shopped for supplies. She was home for Thanksgiving as well as a month over Christmas. We made the most of our time together each time.
My mom had heart surgery two days after I got back from dropping my daughter off at school. We packed up and drove to Des Moines for it. It went extremely well and she was released the next day! We then drove back home. By that time I had been traveling almost two weeks straight and had driven 21 hours of the last 62 — I was exhausted!
My mom and dad are seriously considering retiring. They have been looking into selling their business, buying an RV, and traveling the country. Supposedly it's going to happen this year, so we'll see what transpires.
Six of us (my family plus mom and dad) went to Grand Cayman for nine days in January. I have a series of posts on the trip coming up (they start later in the month since I write so far ahead and I wanted to be sure I covered everything. It's an intro and then a 4-part series with lots of pics, so stay tuned!) so I won't spoil the surprise other than to say we loved it!
Health
I am still working out though I had a bit of a setback. I went on an extremely low calorie diet and lost a ton of weight — and a bunch of muscle. My trainer wasn't happy. He gave me a new set of exercises and told me to focus less on weight and more about fat percentage. We'll see how that goes.
I'm still walking about 15,000 steps a day. It's a bit tougher to do when it's cold out (we've had several days this winter where the high is around 20 degrees), but I still manage somehow.
Since I had basal cell carcinoma early last year I now have checkups with the dermatologist every six months. She found some spots she didn't like in the fall, sprayed liquid nitrogen (or something like that on them), and froze them off my face. Yikes!
Entertainment
We spent a lot of time at the end of the summer getting to see sights around our city. We wanted to 1) get in as much with our daughter as we could before she left for college and 2) see places near to us that we haven't yet explored. Here are some of the highlights we took in: Seven Bridges Trail, the Incline (my second trip up), Cave of the Winds (100% recommend this if you're traveling here and like caves), Palmer Lake Reservoir Trail, Olympic Training Center, Pioneer Museum (a great little museum and it's free!), and Seven Falls (another one worth the price of admission).
In addition to the efforts above, we took in some other forms of entertainment including a free class at REI on how to climb a 14er (a mountain higher than 14k feet), spending a day shopping in Denver (they have a Tesla showroom!), and looking at about 20 houses in the Parade of Homes (we got free tickets from our realtor).
We've seen a fair number of movies in the past six months. Our two main theaters now have reclining chairs, the ability to reserve a seat, and discount days on Tuesdays (which is, of course, the day we go). Some of the movies we've seen: Dunkirk, The Dark Tower, Flatliners, Thor, Justice League, The Last Jedi, and The Greatest Showman.
We have traveled a lot in the past six months: Virginia in August to take my daughter to college, Iowa for mom's surgery in August, Iowa/Missouri/Illinois in September for my college homecoming, Dallas for Fin Con in October, and Grand Cayman in January. I currently have tentative trips planned in 2018 for the end of February (San Francisco), May (DC), and September (Orlando) with a few more possibilities pending.
Books I've read recently include Side Hustle, Tools of Titans, and Building Wealth One House at a Time. They were all pretty good.
Finances
So, that's my retirement life so far.
I'm sure I've missed something or perhaps wasn't as clear as I needed to be, so leave any questions below and I'll answer them the best I can.