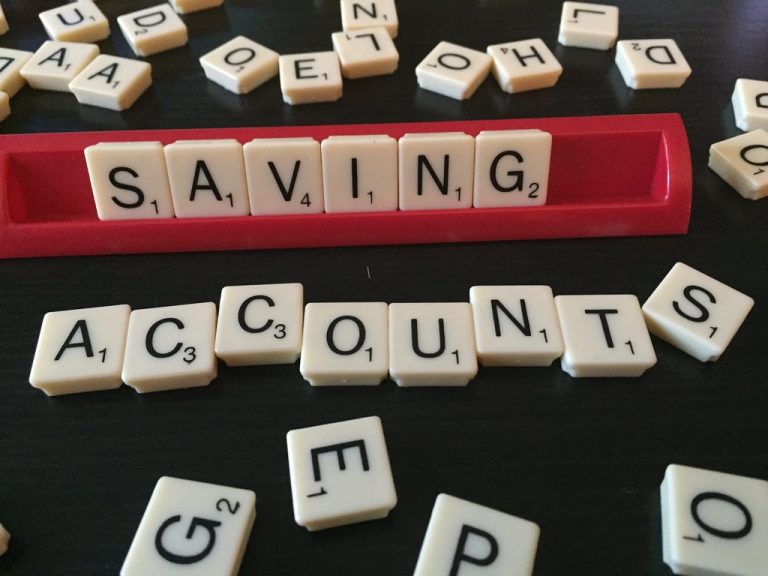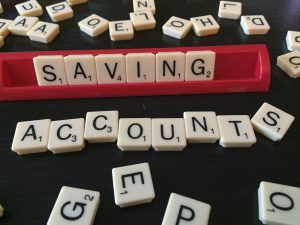 In my post titled How to Become Financially Independent a reader made the following comment:
I'd love to see a yearly breakout [of your savings rate] sometime to see how it changed over the years. I'm guessing you were at a higher savings rate at the end in your largest earning years and as you had the mortgage paid off.
I thought this sounded like an interesting proposition, so I decided to give it a go.
Little did I know it would turn up some other fun insights.
Getting the Savings Rate
Thankfully I have 22 years of Quicken data to rely on.
I didn't want to go back that far plus I wasn't as good at tracking everything in the first few years (accuracy might be an issue then). So I decided I'd go back 20 years and calculate my savings rate by year to see what might pop up.
Just for perspective, 20 years ago I had been married five years, we had no kids, and we were living in Nashville.
I ran Quicken reports and simply took "Income minus Expenses" for each year to see the amount I saved.
One note about the results: The income numbers I came up with are not 100% accurate. They reflect capital gains as well as things like income tax returns, etc. I tried to sort them out but they were a mess some years and it would have taken me quite some time to do. Plus this gets us into the ballpark of reality and that's good enough for these purposes.
Quicken Results
Just so we're all on the same page, "savings rate" is the percent of total income that you save (i.e. you do not spend it). This is available for investing, which then propels your net worth.
If you want more specifics, see How to Become Financially Independent.
Here's what the data showed our savings rate to be by year:
1997 – 33.0%
1998 – 33.4%
1999 – 22.4%
2000 – 46.6%
2001 – 34.5%
2002 – 32.8%
2003 – 22.2%
2004 – 9.4%
2005 – 4.8%
2006 – 32.3%
2007 – 43.8%
2008 – 47.8%
2009 – 40.5%
2010 – 44.7%
2011 – 45.4%
2012 – 47.1%
2013 – 18.1%
2014 – 36.9%
2015 – 47.3%
2016 – 40.4%
20-year Total – 36.1%
Money Conclusions from the Data
The info above leads me to the following thoughts/comments:
I made a guess in the original post and said we had a 30% savings rate. I wasn't far off.
We generally had a better savings rate near the end of the period — when my income was at its peak due to both my career and our rental units.
The dip in 2004 and 2005 was because we had committed a good amount of funds to a charitable project.
Through these years, my two biggest expenses by far were taxes and giving. Our annual spending without taxes and giving over those 20 years averages out to just over $50k per year. Two reasons we were able to spend so little were 1) we had our mortgage paid off (our last payment was in November 1998) and 2) we lived in low-cost markets.
The gap between our income and spending was enough to allow us to do multiple things at the same time, including paying off debt, helping others, and saving/investing. I think I maxed out my 401k every year during this time. Too bad I made some mistakes here too which slowed down our net worth growth.
Both the income and giving numbers were impacted in a large way by my former blog. It was quite successful in many years and my commitment then was to give away all the revenues from it.
Overall, the combinations of a strong income and decent savings rate invested for growth and then income enabled us to retire early. I love it when a plan comes together!
So, those are my thoughts. Anything you'd like to add?
photo credit: complexsearch Savings Accounts via photopin (license)