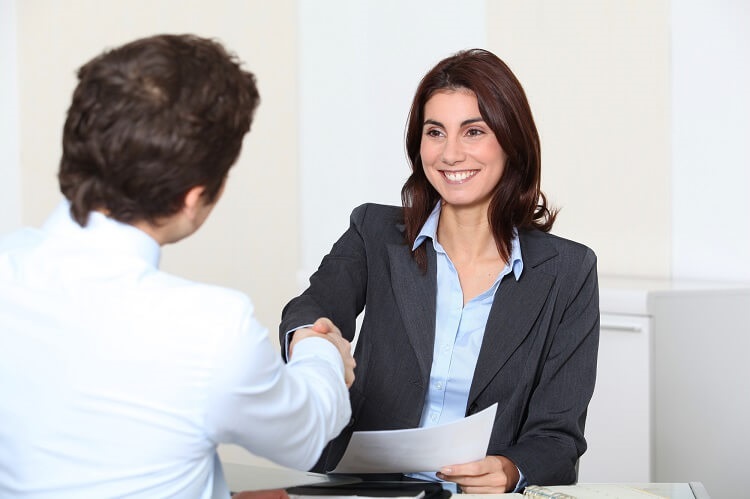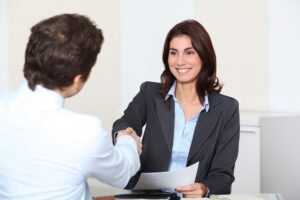 As this post goes live, I'll be headed home, driving a million miles in three days from The Villages back home to Colorado.
It has been a good trip and I'm glad we went. I will be posting part three of my series on life in The Villages once I get back home. Look for that to come out in May. I have some new insights and some NEWS!!! You'll have to wait to find out what it is, so don't even ask. LOL.
But as I'm driving I wanted this to post this and extend an invitation for all ESI Money readers to share their stories here.
As you know, I do a wide range of interviews on the site. I like them because they are from real people living real lives in real circumstances and taking real action. They are the opposite of what is mostly shared by so many "experts" — people who don't live what they write about and are thus less reliable IMO.
So with that said, here are the many opportunities ESI Money readers have to tell their stories…
Millionaire Interviews
You are familiar with my Millionaire Interviews if you have been a reader for longer than 10 seconds. This is my most popular series by far and we are approaching #300 after several years of interviews.
I have Millionaire Interviews ready to post into June, but I always need more (I want to get to 500!) I post them in the order I receive them, so the sooner anyone gets their story in, the sooner it will print.
What I need are people who will both volunteer to do one of these interviews and will complete it as well. Believe it or not, but I currently have a list of 50 people who have contacted me, said they were willing to do an interview, received the instructions/questions I sent them, and are yet to respond with an interview. I need people who are willing to go all the way and actually complete it!
When you do a Millionaire Interview, you get access to the Millionaire Money Mentors (MMM) forums for free (as long as you agree to some minimum posting requirements). FYI, the access to the forums happens once your post goes live.
Examples:
Retirement Interviews
Retirement Interviews are also a favorite here and are with those who have been retired at least six months.
I'm trying to demystify the retirement planning, execution, and lifestyle processes to make these easier and better for those who have yet to go through them. These interviews go a long way towards doing that as they are from real people who have lived it and give amazing insights.
Examples:
Retirement Countdown Interviews
These are interviews with people who have decided to retire sometime within the next three years and are now actively working on "landing the plane" successfully. They will tell what they have done to prepare for retirement, what they are doing now, what is left for them to do before Day 1, and what they plan to do once they retire.
I have posted a couple of these already (see Countdown to Retirement and Countdown to Retirement 2) which originated in the MMM forums. These were in a more standard form — in the future I'll actually provide questions and they will post as an interview.
We have been through several of these in the MMM forums and they have been quite helpful for the interviewee's development plan. I suspect that these interviews would get lots of useful suggestions on ESI Money as well.
Six Figure Interviews
Six Figure Interviews are with people who have grown their incomes to over $100k per year (not counting bonuses).
This is the income from their careers and does not include outside income like from investments or side hustles. And it's for an individual. In other words, it's $100k for one person and one job. For example, it's not a couple who collectively earn over $100k.
Examples:
Side Hustle Interviews
Side Hustle Interviews give details behind the various side hustles people create — how they were developed, how much they make, and so on.
I don't have any hard and fast rules on the type of side hustles allowed (it could be blogging, mowing lawns, YouTubing, or anything else), but I do require the hustle to at least earn $10k per year. At that point it's pretty established and I consider it at least somewhat viable and impactful to finances.
Examples:
ESI Scale Interviews
ESI Scale Interviews give younger and less wealthy readers a chance to share what they have done with their finances so far, where they are headed, and so forth.
Examples:
If you're interested in any (or several) of these, email me and next week when I get home and settled I'll send you specifics on how to participate.
And for those wondering, yes, you can do a different interview if you have already completed another one. 😉
Have a great weekend!