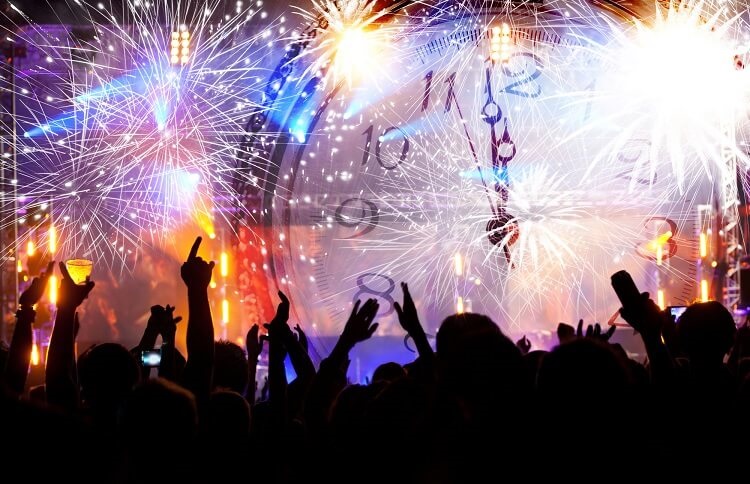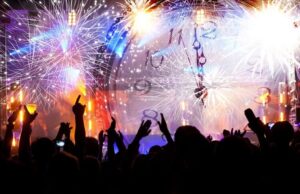 Well, here we are, at the end of Covid Year 2. Ugh.
2021 wasn't the train wreck that 2020 was, but it wasn't a picnic either.
But on this final post for the year, I did want to take time for a couple things.
First, I want to wish you the happiest of New Years! I hope 2022 is as amazing for you as the past couple years have been challenging for most of the world.
Second, for your reading pleasure, I wanted to share what I feel were my best posts of 2021. After all, you may have missed some of them and it would be a shame if the year passed and you didn't get a second chance at them. 🙂
So with that said, here are what I would consider my top ten posts of the year in no particular order…
Those are my favorites for the year — what are yours? Are there any I missed that you especially liked?
Happy New Year!!!