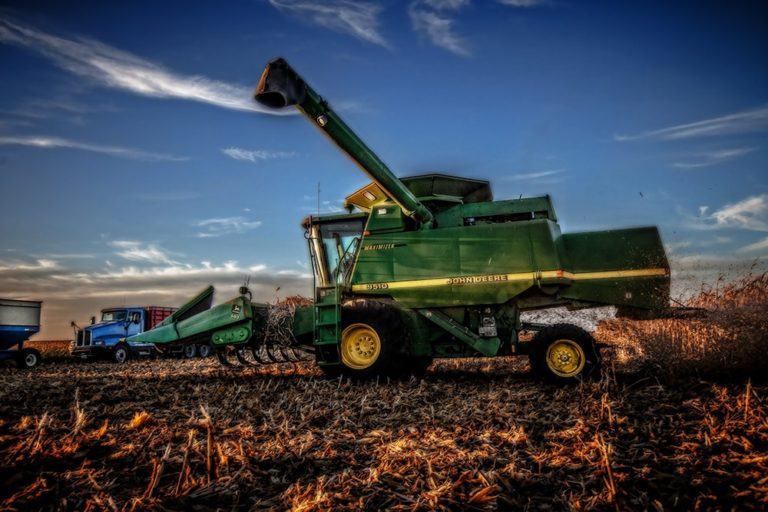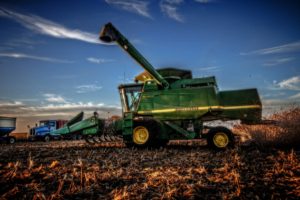 When I posted Stop Acting Rich Overview and Thoughts on Wealth, Habits, and Happiness I promised that I would follow up with some thoughts from Stop Acting Rich: …And Start Living Like A Real Millionaire
 on jobs people have and how it impacts their net worth.
This post will cover those subjects.
There's lots to cover, so let's get started.
High Income Doesn't Translate to High Net Worth
Most people assume that those with high income have high net worths. While it's certainly true that people with higher incomes have a greater opportunity to become wealthy (after all, they are generating more income), most high income earners underperform when it comes to wealth generation. Why is this? The bottom line is that they spend at a much higher rate (including but not limited to pricey homes in pricey neighborhoods).
Here are some comparisons from Stop Acting Rich that highlight these details:
Occupational status is negatively correlated with net worth. How can this be possible, given the fact that people with high occupational status tend to generate high incomes? The reality is that income is not wealth. Often high occupational status dictates high consumption. What if you live in or even near a geographically defined high-consumption environment? It is where most people with high occupational status live. In such environments, it is easy to deplete even substantial income through consumption. It costs a great deal to live among those clusters of people who have high incomes and high status.
Approximately 4 in 10 physicians have an annual realized income of $200,000 or more. That equates to almost 13 times the percentage for the total household population in America. Yet in spite of this large percentage being in the high-income-producing group, only about 1 in 10 is a millionaire and has financial assets of $1 million or more.
Did you get that? High occupational status (which includes higher incomes) is negatively correlated with net worth.
So while it doesn't so say my guess would be that low occupational status jobs that happen to have higher incomes lead to having net worths. That's why you can get rich doing jobs no one else wants to do.
High Occupational Status Doesn't Translate to High Net Worth
The book transitions to compare physicians (high occupational status and high income) to a lower status, lower income profession overall, farmers:
However, for every farmer with a high income, there are nearly 2 (1.9) having an investment portfolio worth at least $1 million. Overall, this figure grossly understates their total level of wealth since the calculations exclude equity holdings in farmland, homes, livestock, and equipment. It takes only 53 high-income-generating farmers to produce 100 who are millionaires (ESI note: the other 47 millionaires come from non-high-income-generating farmers). But it takes 383 high-income-generating physicians to produce just 100 millionaires.
They expand on this later in the book:
You have a better chance of becoming wealthy if you do not try to emulate the consumption habits of those with high occupational status. Consider two of the occupational groups: physicians and farmers. High-income-producing physicians are heavily concentrated in and around cities. They tend to live in fine homes situated in pricey neighborhoods, drive expensive motor vehicles, dress well, patronize expensive stores, and hyperconsume in a variety of other ways. Most farmers, irrespective of income level, live and work in rural areas. They do not demonstrate their socioeconomic status by living high on the consumption continuum. This applies to most farmers, even those who produce high incomes.
Then they get to the heart of the matter — what makes farmers wealthy despite earning less:
Many farmers are rich because they adhere to the basic rule for building wealth: Whatever your income is, live below your means. This is very difficult to do when you live in a high-occupational-status, hyperconsuming neighborhood that begets even more expenses. Move to Affluent Estates, live next to doctors, join country clubs. You will be mingling with hyperconsumers, but you won't likely be mixing it up with actual millionaires. If you want to hang out with truly wealthy people, then attend trade shows and conferences put on for farmers, scrap metal dealers, dry cleaners, engineers, and the like. Isn't it ironic that those who have the so-called highest status afforded by society, who live in the toniest neighborhoods, and who drive the nicest cars are ultimately not the richest?
Yes, it is ironic.
Occupations Better at Accumulating Net Worth
Attorneys and public corporation business people are as bad as physicians at accumulating wealth. Conversely, private company business managers, engineers, and educators are better at creating wealth than what their incomes might suggest. The details:
Highly compensated physicians, attorneys, and managers of public corporations tend to have low wealth indices; that is, they are highly concentrated in the [lower than expected] net worth levels. Managers of private corporations are not. They tend to be quite frugal and invest heavily in their own businesses.
What other occupational groups have significantly higher wealth indices than the norm? Two of the more revealing are engineers and educators, such as teachers and professors. The financial lifestyles of educators, often the lowest-income-generating professions actually have high wealth indices that epitomize the [higher than expected net worth] population in America. Thus, I think it is safe to say that the ways and means to secure wealth building apply to almost everyone who wants to become financially secure.
So what does this tell us about the keys to building wealth? Some thoughts:
If you do these things for a couples decades or more, you will reach financial independence and be able to retire early.
And the good news is that this opportunity is open to a wide range of people. As the book says, "It is safe to say that the ways and means to secure wealth building apply to almost everyone who wants to become financially secure."
photo credit: StevanBaird John Deere 9510 via photopin (license)